AT HOME HEART RATE VARIABILITY BIOFEEDBACK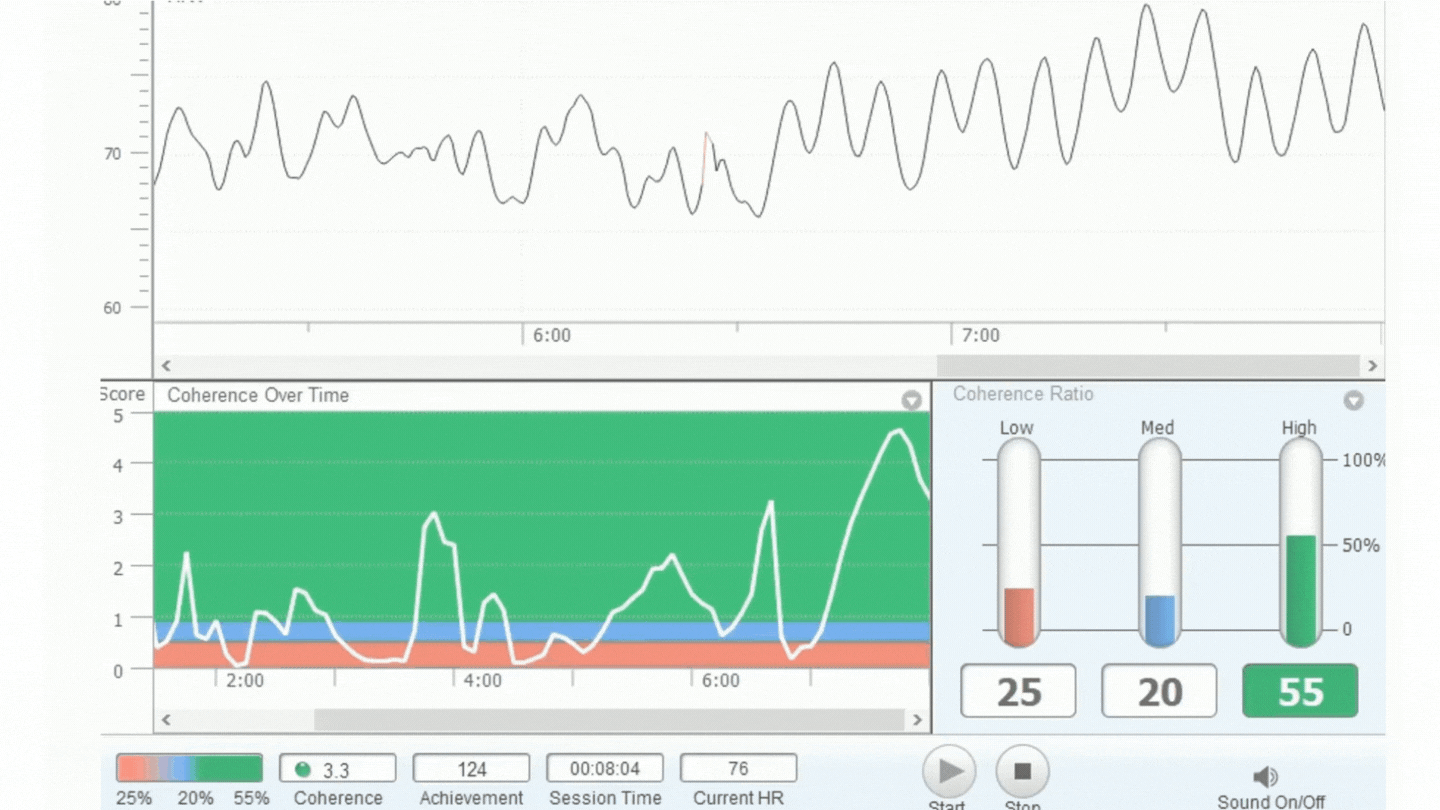 HRV Biofeedback Health Coaching provides personalized support for developing the right techniques to achieve maximal benefits from the at-home use of a biofeedback device. An

individualized approach

helps you understand biofeedback, learn how to use the device and develop the skills you need to reach your health and wellness goals. Through our coaching program, you will gain the knowledge and tools you need to make

lasting changes in your life.
I'll Help You Get Started
Take Charge of How You Feel